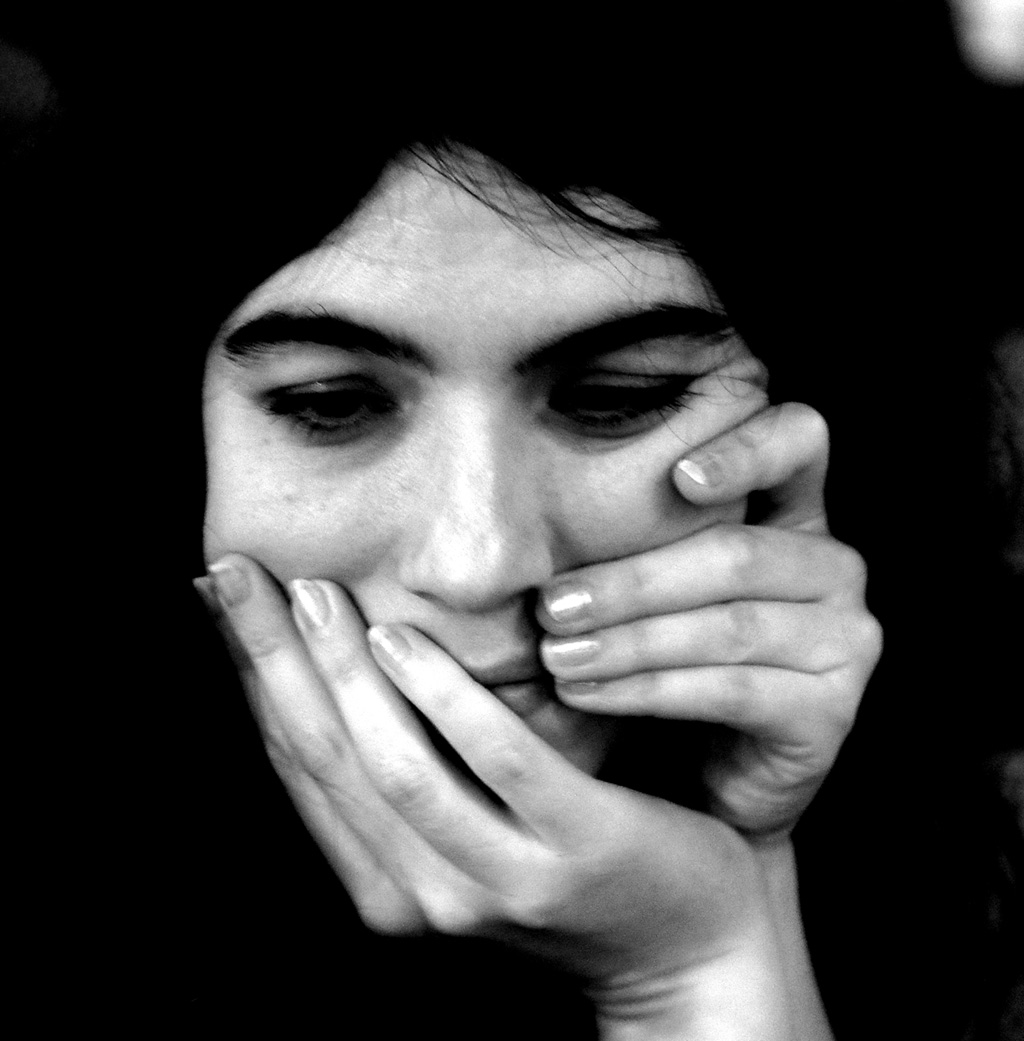 Virginie Combet graduated from Provence University where she got her Master's degree in 2003.
She began her career as a continuity girl for long and short feature films including the famous Indigènes by Rachid Bouchareb.
She wrote short documentary films, including in 2001 Sonia, August, bother, screened at Eger First Film Festival in Hungaria, supported by Média Journeyman Program.
Then, she worked at La Maison de l'Image in Strasbourg where she specialized herself on a cinema focusing on the body.
Between 2004 and 2008, she directed the dance films series Dancing Paths from the work of twenty contemporary choreographers : Daniel Larrieu, Odile Duboc, Serge Ricci, Simone Forti … screened at Centre Pompidou Paris during the manifestation "Vidéodanse" in France and abroad.
She lives in Paris, her work includes several medias containing photo and video.
She created and still manages the Ciné Corps Film Festival in Strasbourg and many others french cities (Rennes, Paris…), an international film festival on dance and the body celebrating in 2019 its seventh edition.